From Ear to Ear - NOSPR
Season 19/20
From Ear to Ear
Our goal is to incite a passion for music. We introduce children into the world of sounds through play and natural self-expression, so as to make them more sensitive to MUSIC and, as if in passing, equip them with an ear for music and a sense of rhythm.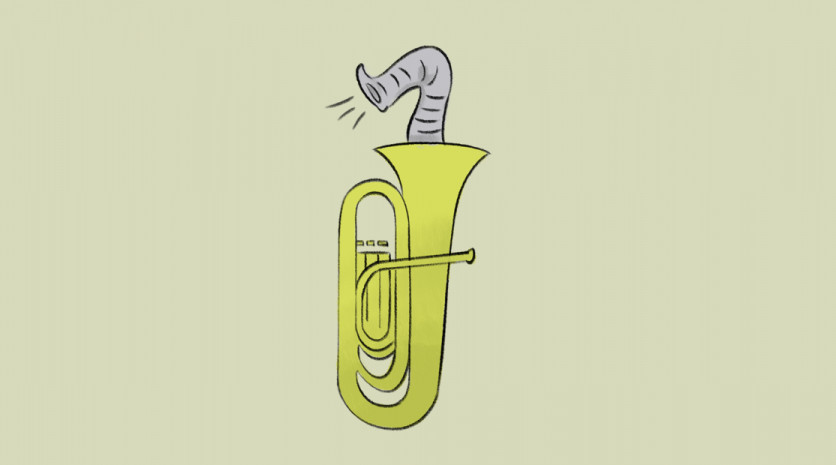 During the meetings, children have the opportunity to listen to live music and to familiarise themselves with instruments: touch them, take them to pieces, check whether there is an elephant in the tuba and what a bow has to do with a horse's tail, and count the teeth of the piano.
Children of 3 to 4: Wednesday, 5:00–5:45 p.m., music workshop room
Children of 5 to 6: Thursday, 4:30–5:15 p.m., music workshop room
Single workshop price with a season ticket package: PLN 15 (The number of season tickets is limited)
Single entry price: PLN 20 (Single-entry tickets can be bought at the box office and online starting from Friday before the workshop; the number of tickets is limited.)
Workshops start in the second week of October.
registration and information: