Tam-Tam / Music Journeys: Cajón - NOSPR
Season 19/20
Tam-Tam / Music Journeys: Cajón
Percussion art workshop. The leading instrument is the Spanish cajón, adjusted specially for the performance abilities of children. The programme focuses not only on the playing technique, but also on the development of the sense of rhythm and timing; it improves motor coordination and develops the skill of close listening. Music notation is introduced through games as an additional element, enhancing children's knowledge and preparing them for further music education.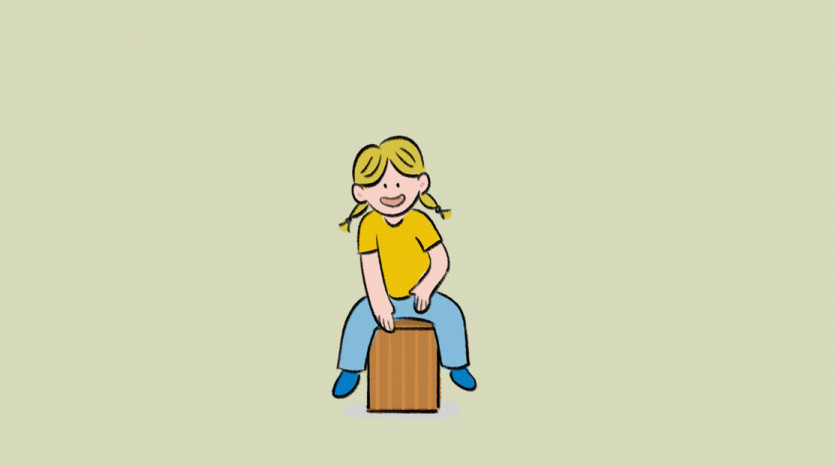 Workshops are part of the Music Journeys: Cajón programme.
Days: Thursday, 6:00–6:45 p.m., music workshop room
Single workshop price with a season ticket package: PLN 15 (The number of season tickets is limited; registration and information: warsztaty@nospr.org.pl)
Single entry price: PLN 20 (Single-entry tickets can be bought at the box office and online starting from Friday before the workshop; the number of tickets is limited.)
Tutor: Krzysztof Nowakowski
Workshops start in the second week of October.

Registration and information: