Family Group - NOSPR
Season 20/21
Family Group
During Sunday meetings of the Family Group, the NOSPR feels like home. We invite children with parents, siblings, grandparents, and friends to enjoy the day of leisure together, with music in the lead.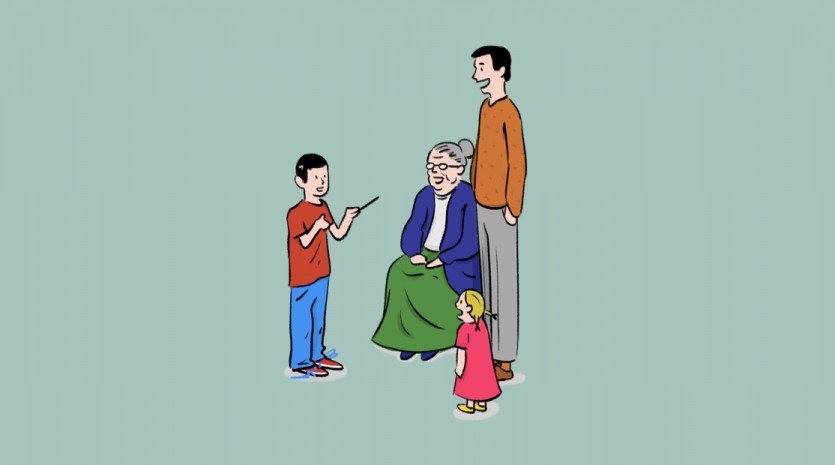 The programme includes concerts by soloists, chamber ensembles, and the orchestra. We will move through various music styles, from classical music, through jazz, to 20th century classical music. We will test various combinations of music and the theatre, painting, image, and movement.
First and foremost, however, you will be encouraged to take part in a variety of music activities. Each concert event is accompanied by a thematic workshop for families. During the workshop, the performers prepare the participants for their debut on stage, and the audience take on the role of accompanists.