Family Group - NOSPR
Season 21/22
Family Group
During Sunday meetings of the Family Group, the NOSPR feels like home. We invite children with parents, siblings, grandparents, and friends to enjoy the day of leisure together, with music in the lead.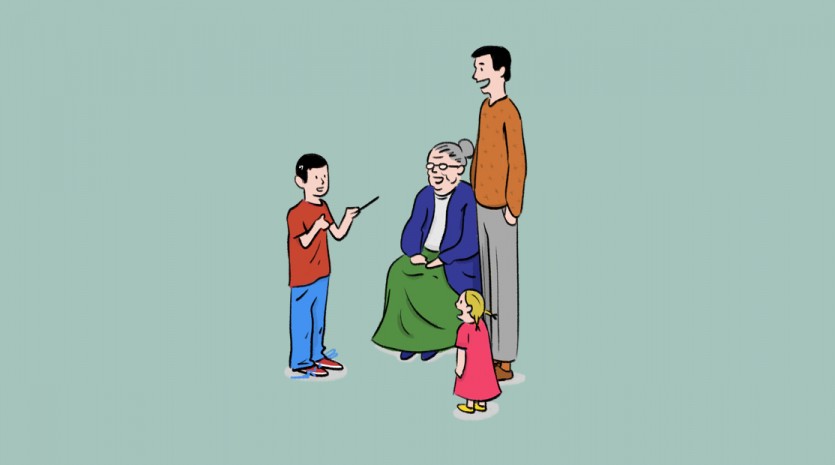 The Family Group are Sunday family concerts. We would like to invite children with their parents, siblings, grandparents and friends to spend a day off together, with music as its centrepiece.
This year's programme places special emphasis on diversity. Some of the attractions will be travelling to old Venice with Antonio Vivaldi, popping in at Igor Stravinsky's birthday party with guests of honour such as… marionettes, carolling as in the old days, finding out what a Silesian spring sounds like, and learning that… anyone can beatbox!
Music-making with the whole family? Where else but at NOSPR's Family Group concerts! This season, family bonds will be strengthened not only in the audience, but on stage as well. The performers in many of this year's concerts are married couples, parents with their children, and siblings who, after a time of playing together as children, are now playing together with music. Are there also brothers and sisters' quarrels to be found in this play? Find out for yourselves!
In each of the meetings, we will invite the listeners, the little ones and the grown-ups alike, to engage in musical activities.
Upcoming concerts in this program
Orkiestra Muzyki Nowej / Ornithology, Ovadology, Hydrology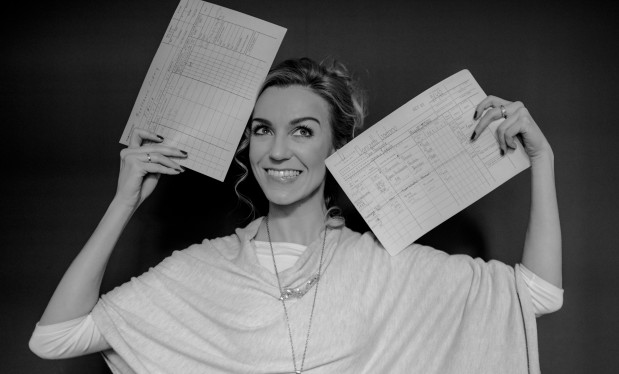 Orkiestra Muzyki Nowej / Ornithology, Ovadology, Hydrology
Concert Hall
Last tickets