Kaleidoscope - NOSPR
Season 20/21
Kaleidoscope
A music journey through the genres, styles, and sounds of remote lands and areas a very short distance away.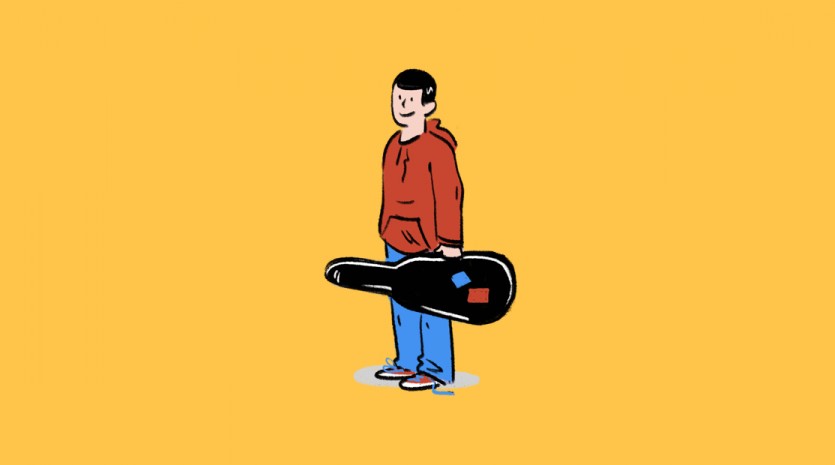 Kaleidoscope – educational concerts designed for primary school pupils.
In the coming season, we would like to invite you to a series of interdisciplinary educational concerts, organised in cooperation with the Children's University of Silesia. Each concert will be a special meeting with other arts and sciences, such as physics, mathematics, film, visual arts, and literature. Together with scientists and artists, we are going to explore various areas of interest, look for ways to a better understanding of seemingly unrelated phenomena, and track down discoveries resulting from unions between different, sometimes even markedly distant, disciplines. There will be no dearth of interesting presentations, experiments engaging the young audiences, proper fun, and – of course – music!
Time: Wednesdays, at the following hours:
9.30 – a concert for grades 0-3

11.45 – a concert for grades 4-6
Dates: 7.10.2020, 4.11.2020, 2.12.2020, 13.01.2021, 3.02.2021, 3.03.2021, 14.04.2021, 12.05.2021, 9.06.2021
Ticket price: 10 złoty
Contact and mode of booking
Booking of seats for the concerts will open on 15th September at 10 o'clock. Bookings can only be made by telephone: 32 73 25 321.

Due to sanitary-epidemic restrictions, the number of seats available for the concerts in the Kaleidoscope series has been limited.
---
Important information and instructions
Participation in the event requires submitting a declaration on the participant's health. Responsibility for filing the declarations with NOSPR before the concert rests with the schools. Declaration template >>
Event participant's declaration related to the COVID-19 epidemic.
All safety rules pertaining to event participants are included in the Event participation regulations.
NOSPR reserves the right to change the programme as required by epidemic-related restrictions.
---
Contact