On the Right String - NOSPR
Season 19/20
On the Right String
Violin lessons with the Suzuki method, designed for pre-school and young school children, take the form of individual and group meetings. A unique element of the classes is the active participation of the parent (or carer). Their involvement creates an environment conducive to spending time and discovering the world of
music together, through fun and play.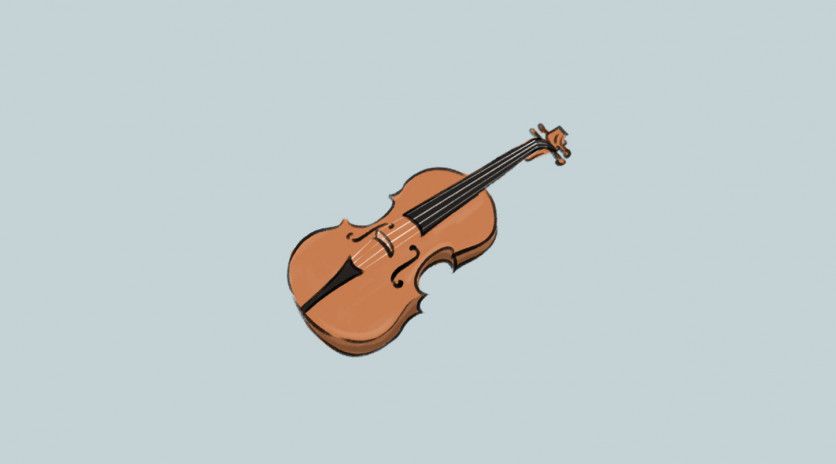 Sorry, we are at capacity and registration is closed.
During individual lessons, both the child and the parent learn the secrets of playing the instrument by observing the teacher and playing simple tunes. Group lessons prepare the child for working in a team of musicians and offer the joy of playing music together. Children learn best in a peer group, watching others and drawing inspiration and motivation from the shared experience. Activities and games introduced during the lessons support concentration and develop quick reflexes, perceptiveness, and motor coordination.
Days: Tuesday and Friday, 4:00–8:00 p.m., music workshop room
Tutor: Monika Drygalska (certified Suzuki teacher)

Registration and information: