All Together - NOSPR
Season 19/20
All Together
Children aged 9–11.
An original combination of rhythm, movement, and voice activities that engage the whole potential of young energy and imagination.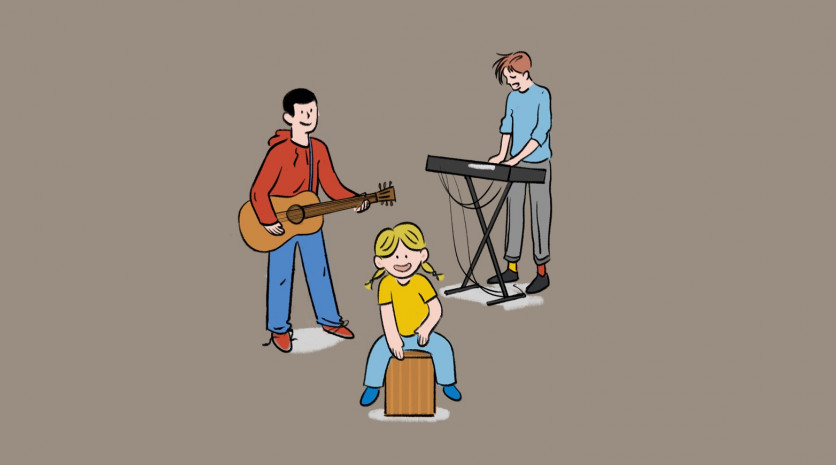 It involves interpretations of classical and light music – both famous pieces and those less known ones – with the use of boomwhackers, cups, glockenspiel, desk bells, and, first and foremost, the two most important instruments: the body (body percussion) and voice. Apart from fun and play, participants will have the opportunity to appear on stage with professional musicians during concert events and workshops organised at the NOSPR.
Days: Wednesday, 6–7 p.m.
Music workshop room
Single workshop price with a season ticket package: PLN 15 (The number of season tickets is limited)
Single entry price: PLN 20 (Single-entry tickets can be bought at the box office and online starting from Friday before the workshop; the number of tickets is limited.)
Tutor: Anna Lis
Workshops start in the second week of October.
Registration and information: