Starter Package - NOSPR
Season 21/22
Starter Package
First steps into the world of music. Workshops for mothers and fathers with infants of 6 to 18 months, based on song as the most natural form of music language to the accompaniment of simple instruments.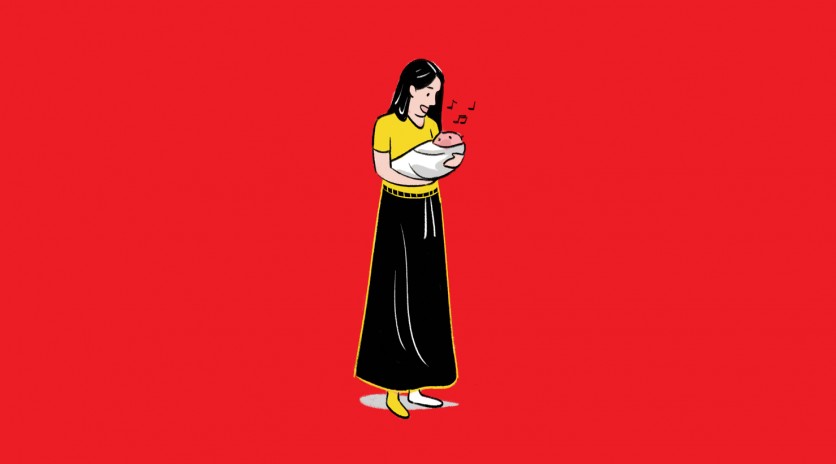 Simple songs, folk tunes, lullabies as a starter pack for parents, all with a sense of closeness and following the child and his needs.
Dates: Thursdays 9.30-10.15 am and 10.30-11.15 am
Place: The music workshop room
Tutor: Agnieszka Szromek/Anna Lis
Price:
15 PLN - for one class when purchasing a monthly pass (regular attendance)
20 PLN - entrance fee for single classes
Prior registration for classes is required at warsztaty@nospr.org.pl.