My Season Ticket - NOSPR
Season 19/20
My Season Ticket
My season ticket is a new offer for music lovers who very often visit the NOSPR.
Choose the concerts that you cannot miss in the upcoming season and buy your season ticket in advance between 9–14 September.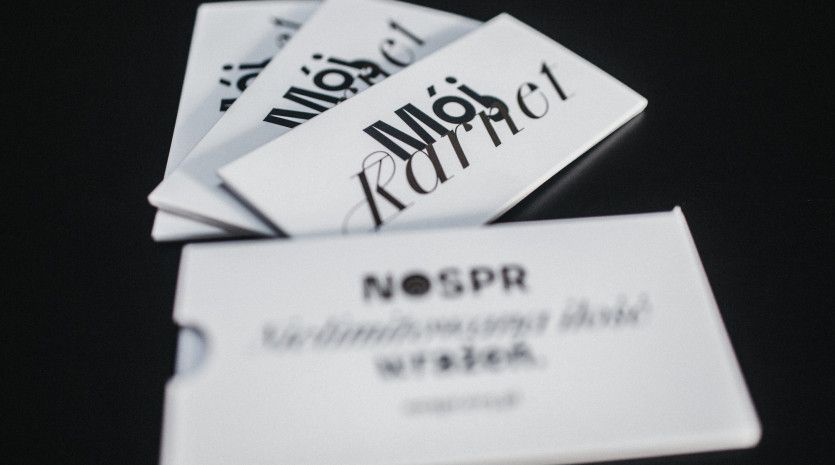 In the upcoming season, we have prepared a special offer for all enthusiasts of non-subscription concerts. My season ticket is an opportunity to choose your own package of tickets for concerts within the following series: Early Music, JazzClub, Chamber Ensembles of NOSPR, and Masterfully, and for concerts by our ensembles in residence: AUKSO, Camerata Silesia, Silesian String Quartet, and the Polish Radio Choir.
Pick the most interesting proposals from the exciting array of concerts in the chamber and concert halls to enjoy a season full of great musical emotions at a special, lower price. You can choose between five-concert season tickets (at 10% discount) and eight-concert season tickets (at 15% discount).
Even though regular sale starts on 16 September, My season ticket will be available at the NOSPR box office and via our phone booking service from 9 to 14 of September.
My season ticket will be on sale throughout the season, as long as the number of upcoming concerts is sufficient to compile a season ticket.
Look for concerts marked as available in My season ticket offer and arrange your own unforgettable season at the NOSPR!
Our cycles
Guest Orchestras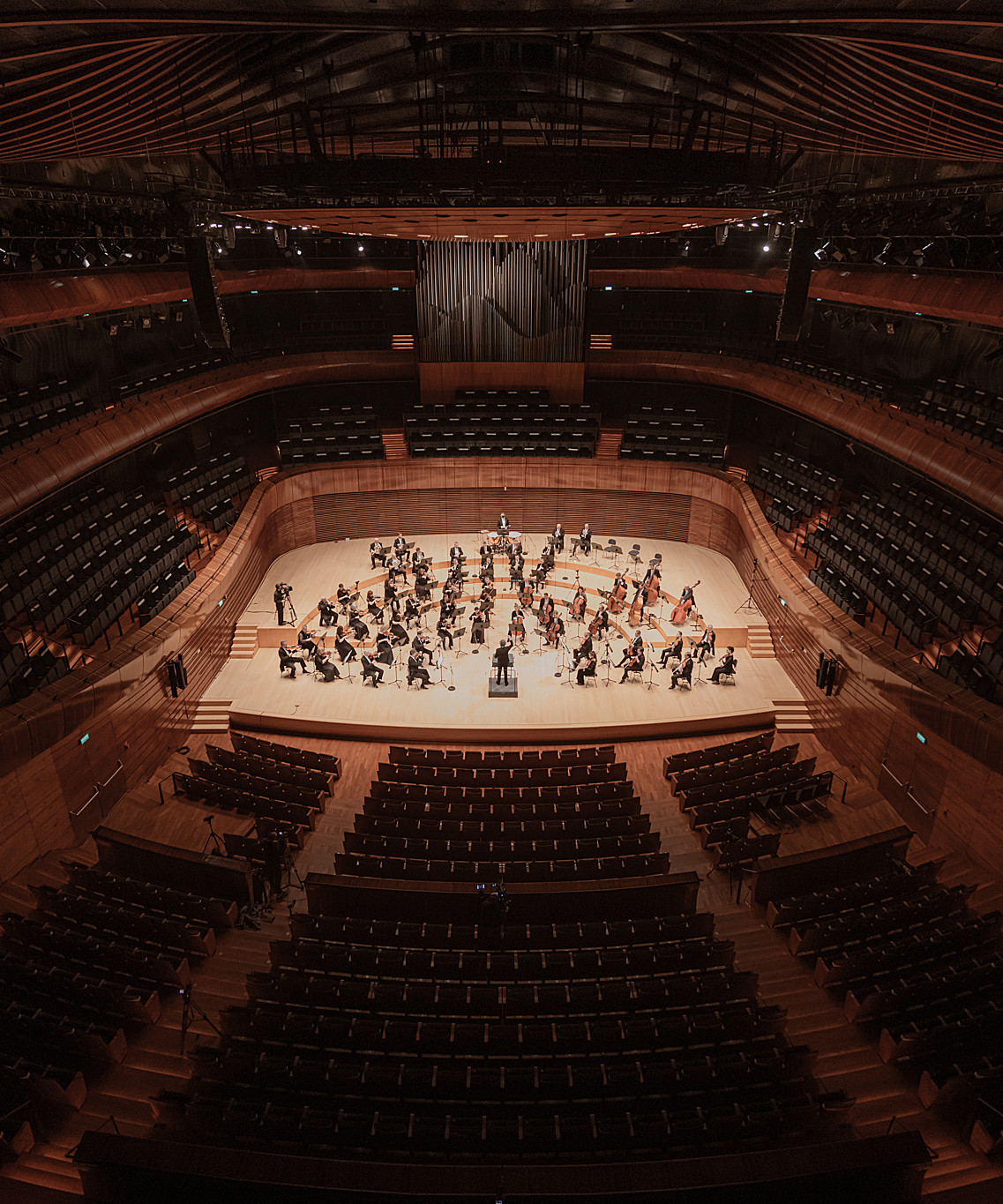 Guest Orchestras
Special concerts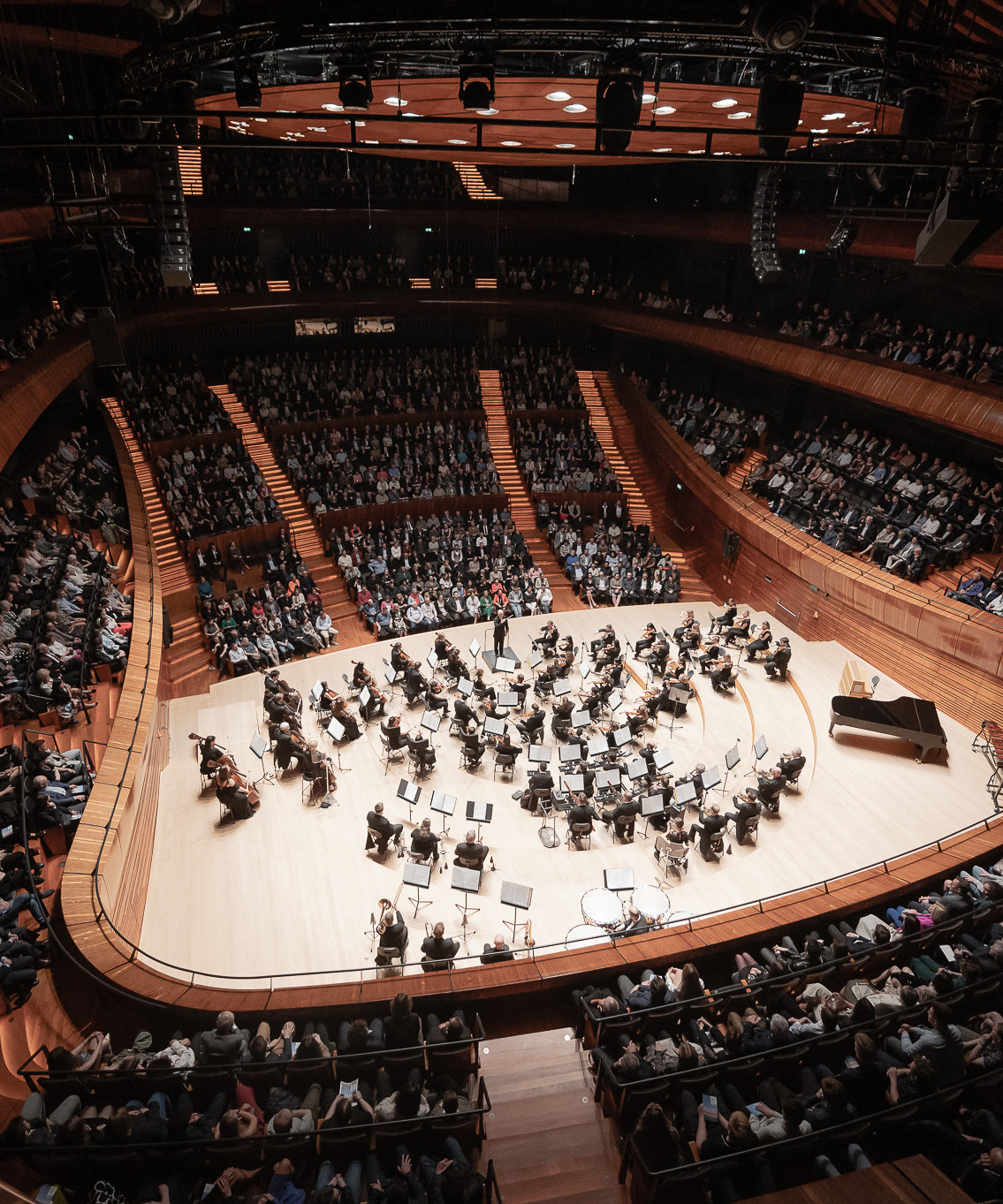 Special concerts
Choral music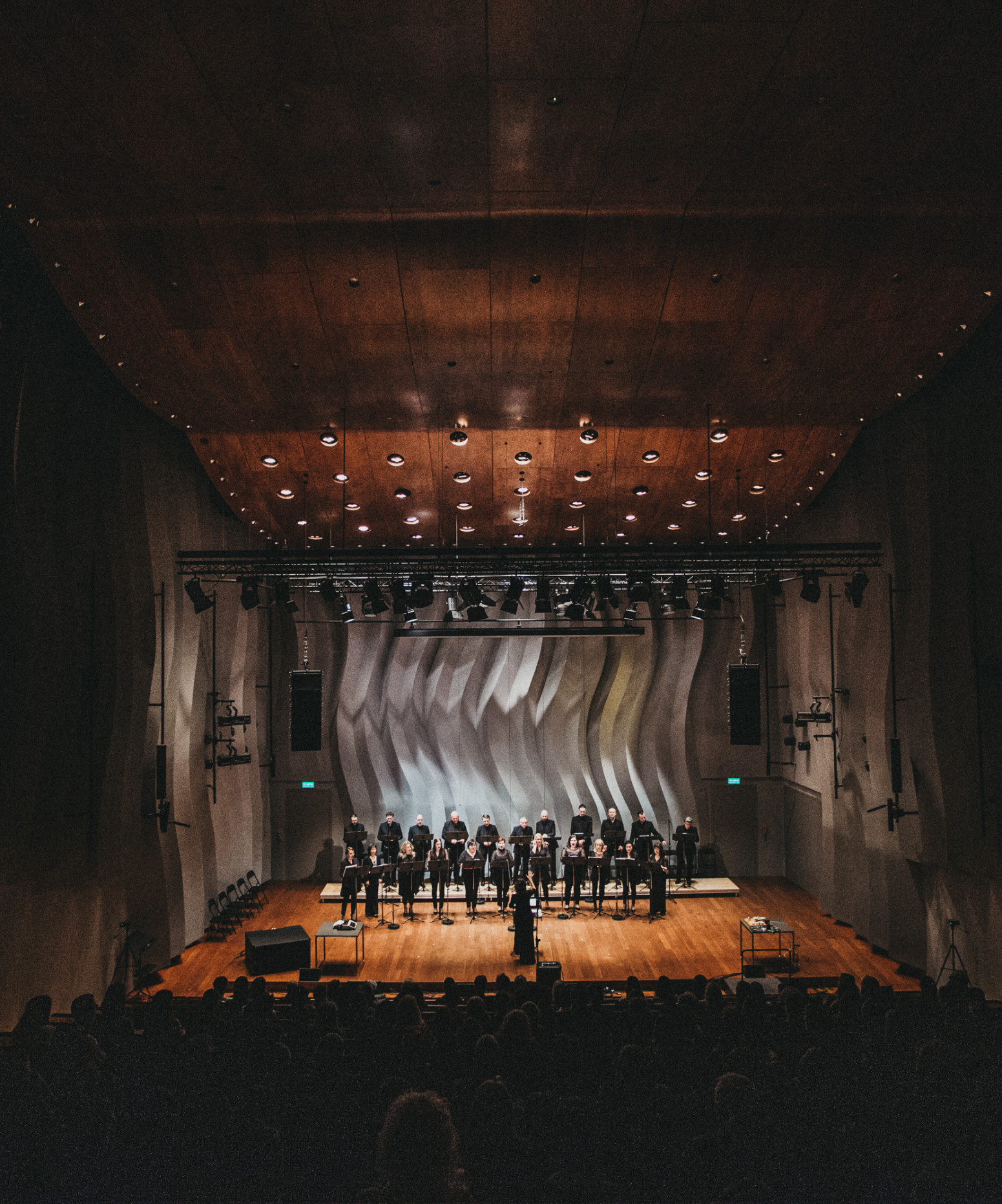 Choral music