Not-large Orchestra. TV - NOSPR
Season 19/20
Not-large Orchestra. TV
We invite school-age children and parents to NOSPR educational concerts organised in cooperation with Telewizja Polska.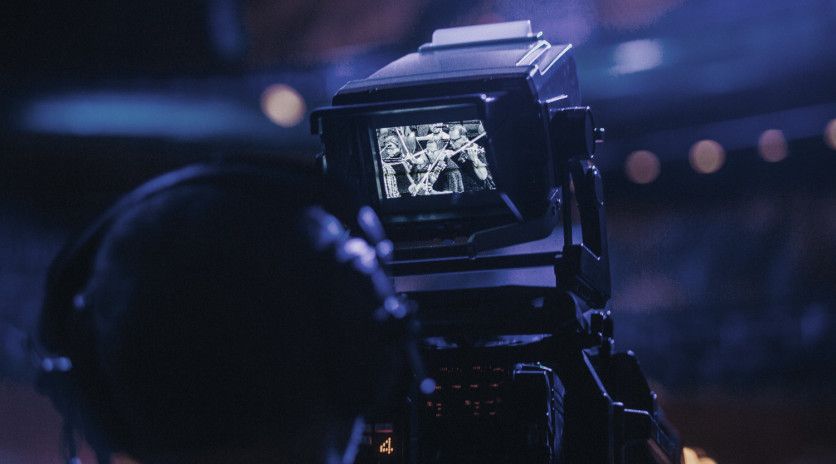 The programme of the concerts includes the greatest hits of the symphonic repertoire, known around the world not only from concert halls but also from movies, commercials, and other pop culture interpretations.
The first event of the series is scheduled for 19 October 2019. During the concert, the audience will hear, among others, the famous Bolero by Maurice Ravel, Georges Bizet's overture to the opera Carmen, and iconic fragments of selected works by Ludwig van Beethoven, Pyotr Tchaikovsky, and Antonio Vivaldi.
The second concert in the series will shortly follow the first; it will take place on 20 October 2019. The programme includes Paul Dukas' The Sorcerer's Apprentice and the "Infernal Dance of King Kashchei" from Igor Stravinsky's The Firebird, well-known from Disney's excellent productions, as well as the most recognisable fragments of selected works by Camille Saint-Saëns, Gioacchino Rossini, Pyotr Tchaikovsky, and Sergei Prokofiev.
Ticket sale starts on Monday, 16 September 2019, at 10 a.m.
In accordance with the ticket sale rules, family discounts apply: 30% discount on the regular ticket price for two adults and at least one child up to 16 years of age, or for one adult and at least two children up to 16 years of age.
See you at the concerts!
Our cycles
My Season Ticket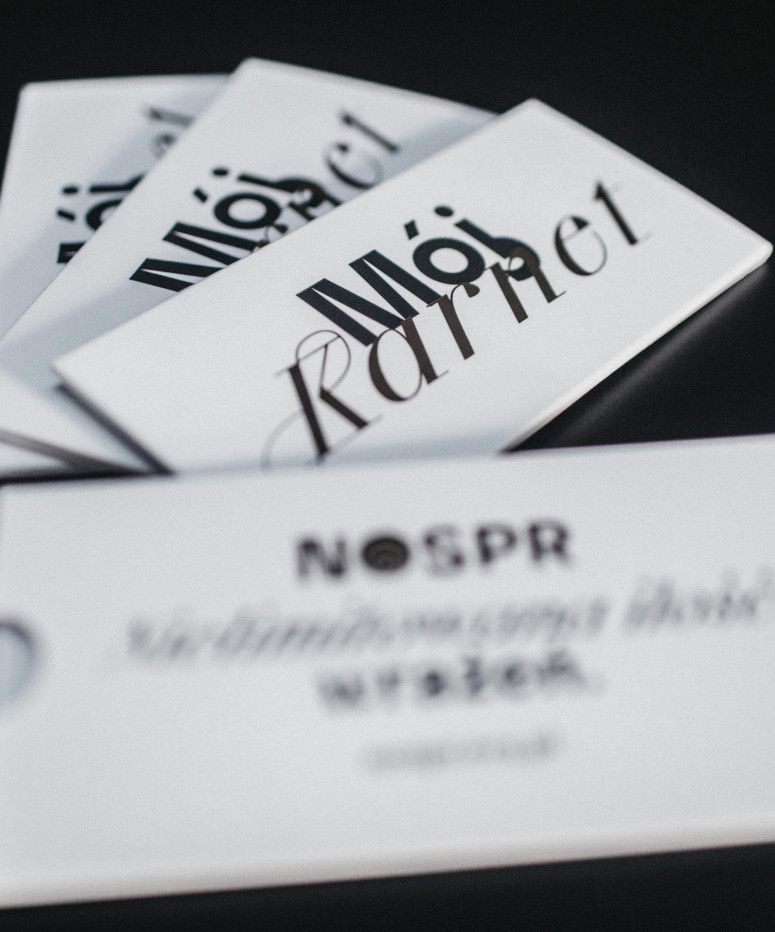 My Season Ticket
NOSPR on Tour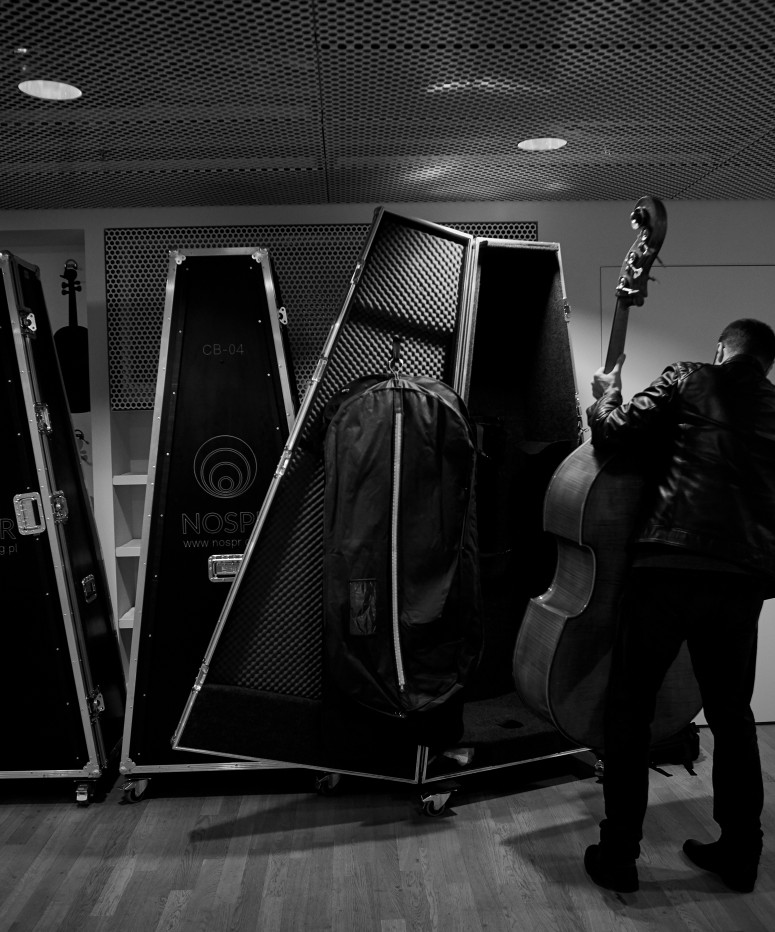 NOSPR on Tour
Symphonic concerts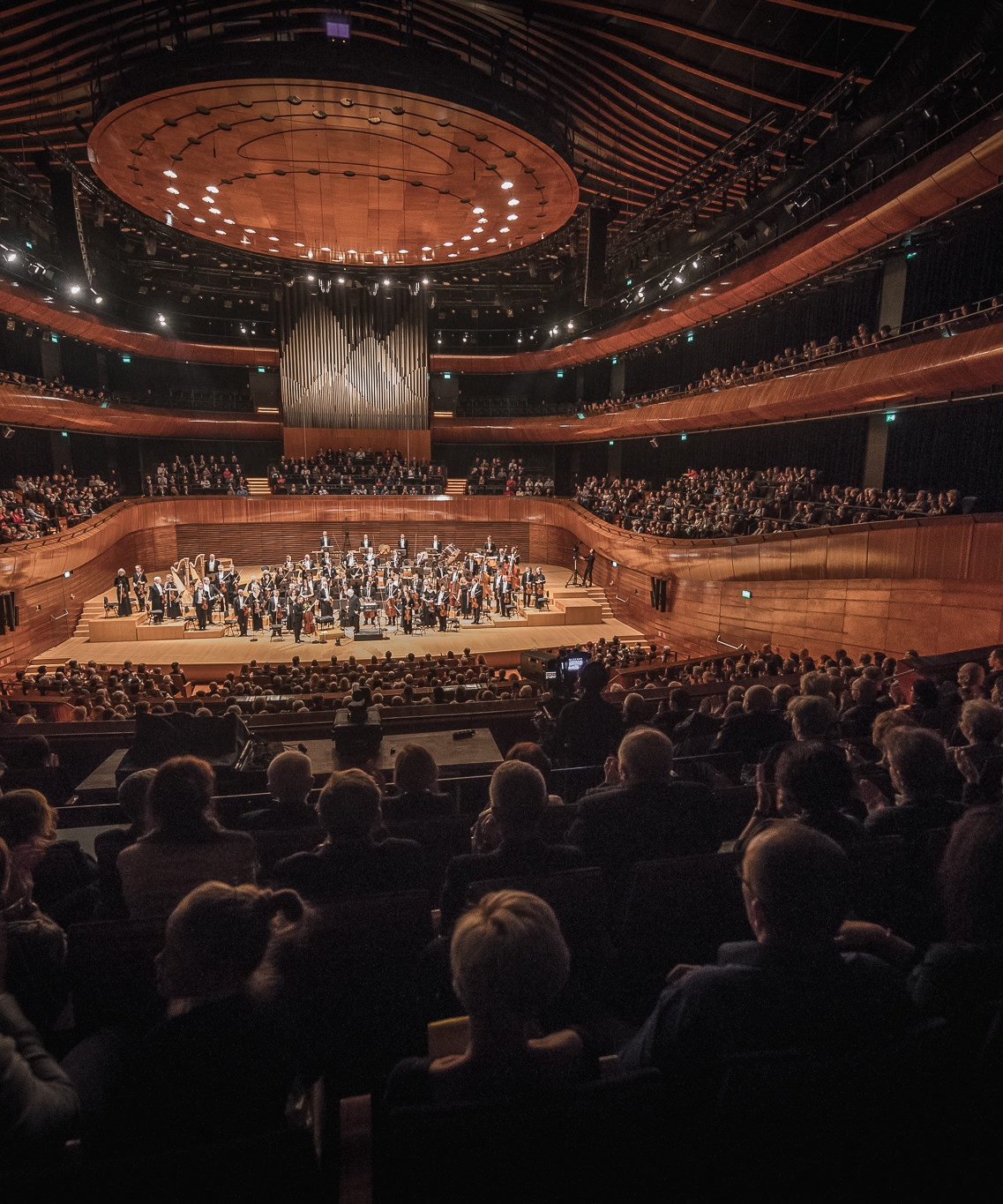 Symphonic concerts