News - NOSPR
NOSPR going global! A Japanese tour
The Polish National Radio Symphony Orchestra is a living legend: a leading Polish orchestra and a brand recognised globally. Performing in the furthest corners of the world, NOSPR has been fulfilling its mission as an ambassador of Polish culture for many years now. In 2022, the Polish National Radio Symphony Orchestra embarks on a tour of Japan. It will be a return after 20 years and the orchestra's sixth visit there.
During the tour, the Katowice-based orchestra will be joined by two extraordinary personalities: the American conducting icon MARIN ALSOP, and the Japanese rising star of pianistics HAYATO SUMINO.
The tour, scheduled for September 2022, comprises 11 concerts in Japan's major venues, including the famous Suntory Hall in Tokyo.
The programme of the concerts consists of symphonic classics (Brahms) as well as representatives of Slavic cultures (Dvořák). Naturally, as for supreme Polish compositions, there will be no dearth of Frédéric Chopin, so much beloved in Japan.
J. Brahms – Symphony No. 1 in C minor, Op. 68
A. Dvořák – Symphony No. 9 in E minor ('From the New World'), Op. 95
F. Chopin – Piano Concerto No. 1 in E minor, Op. 11 (sol. Hayato Sumino)
G. Bacewicz – Overture for symphony orchestra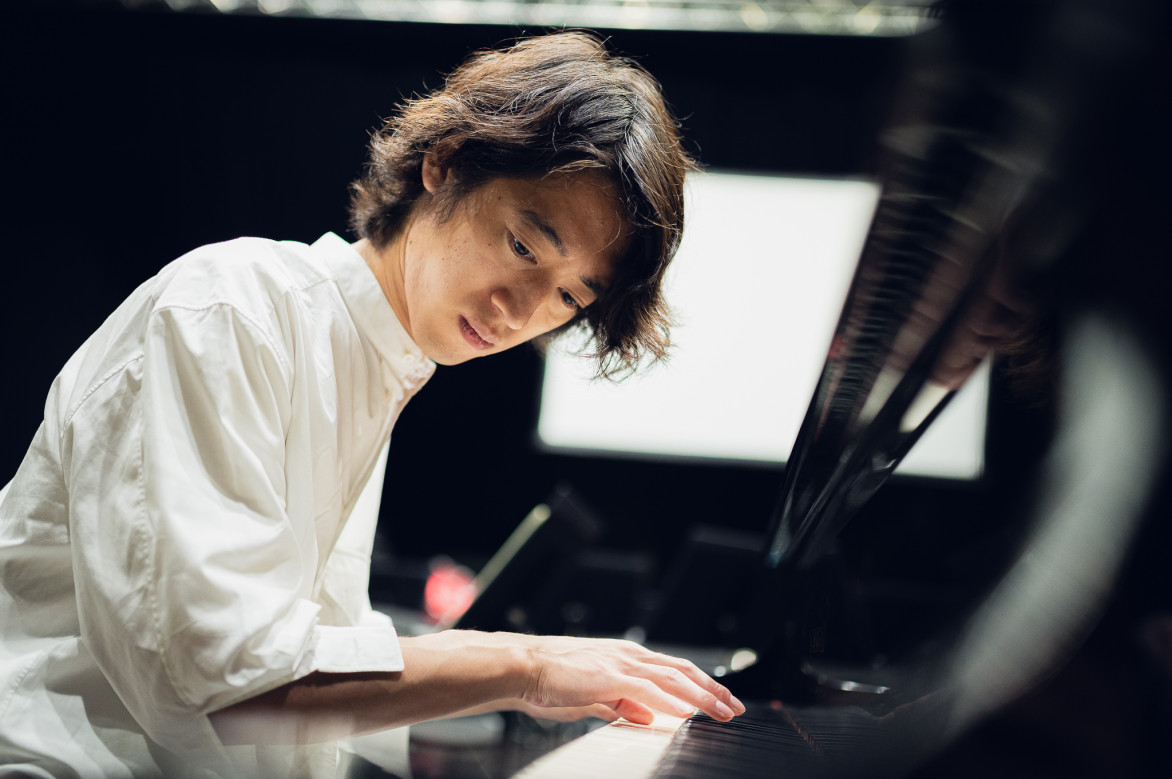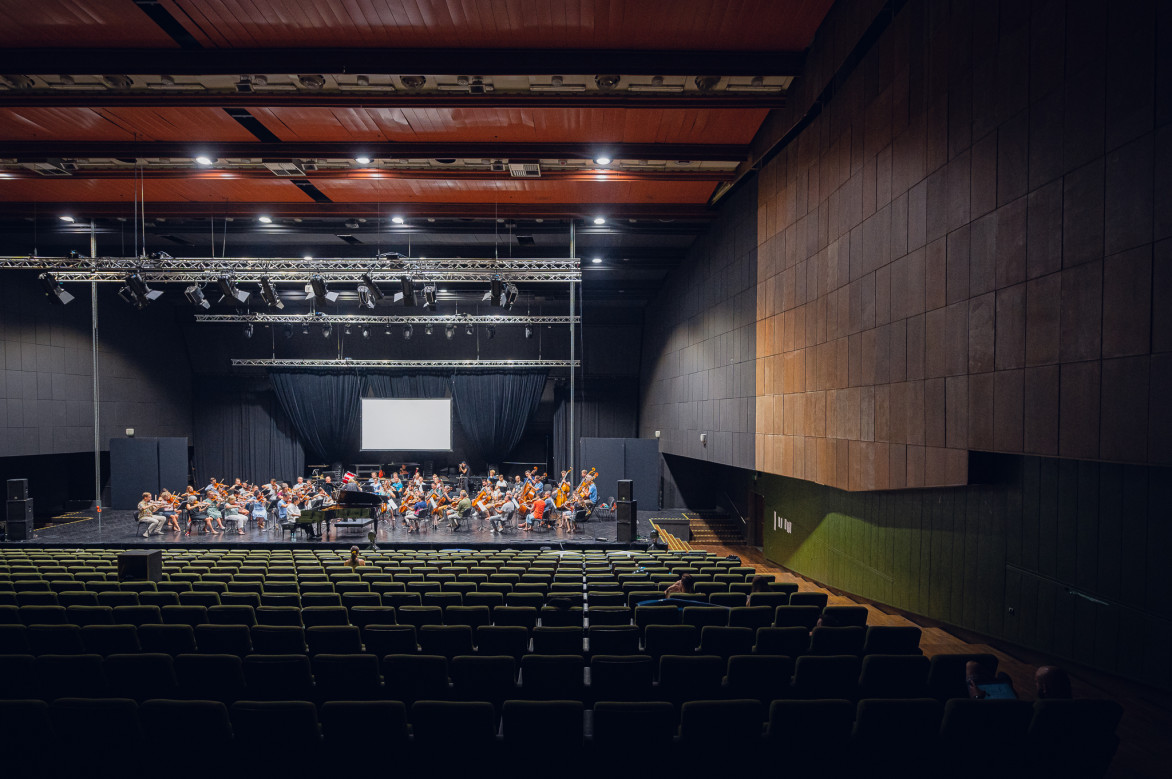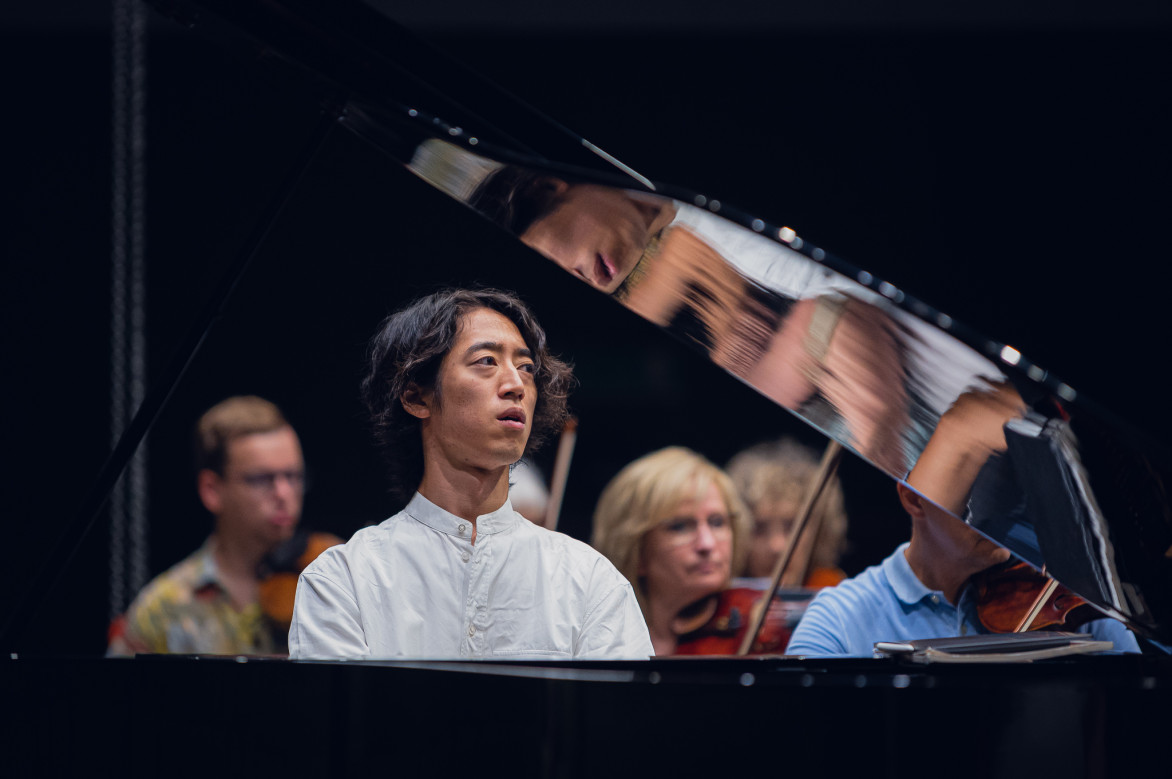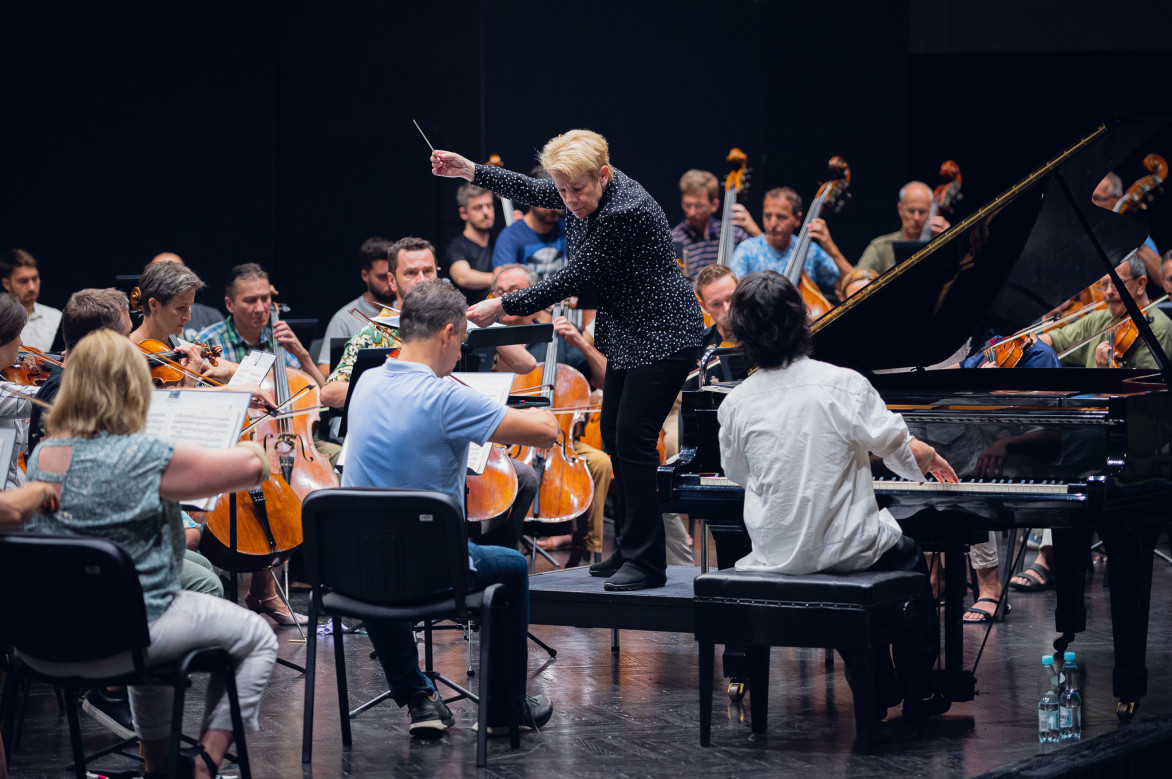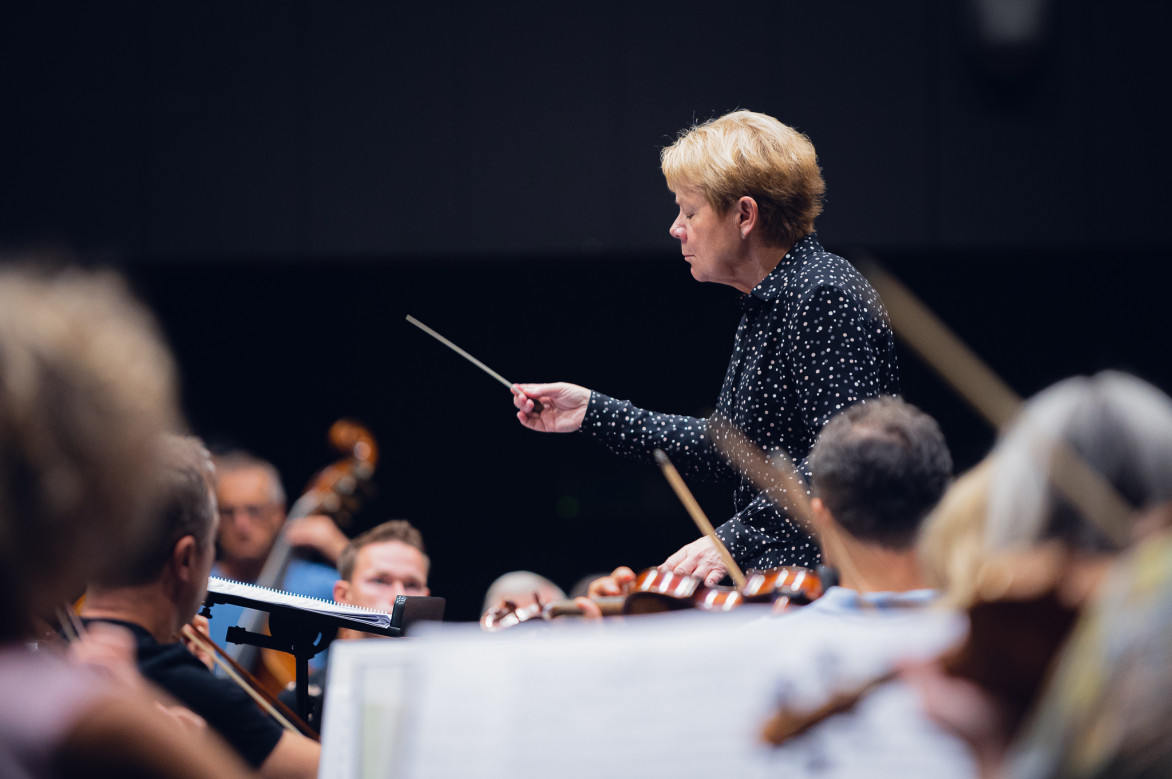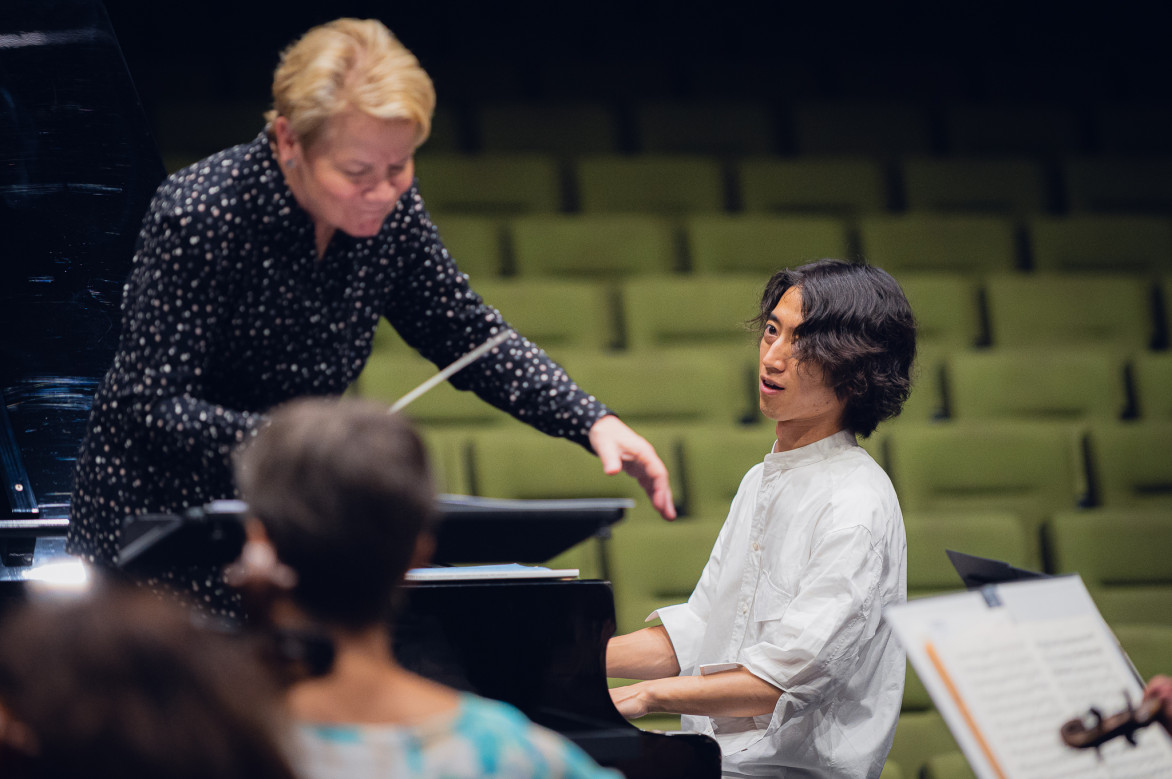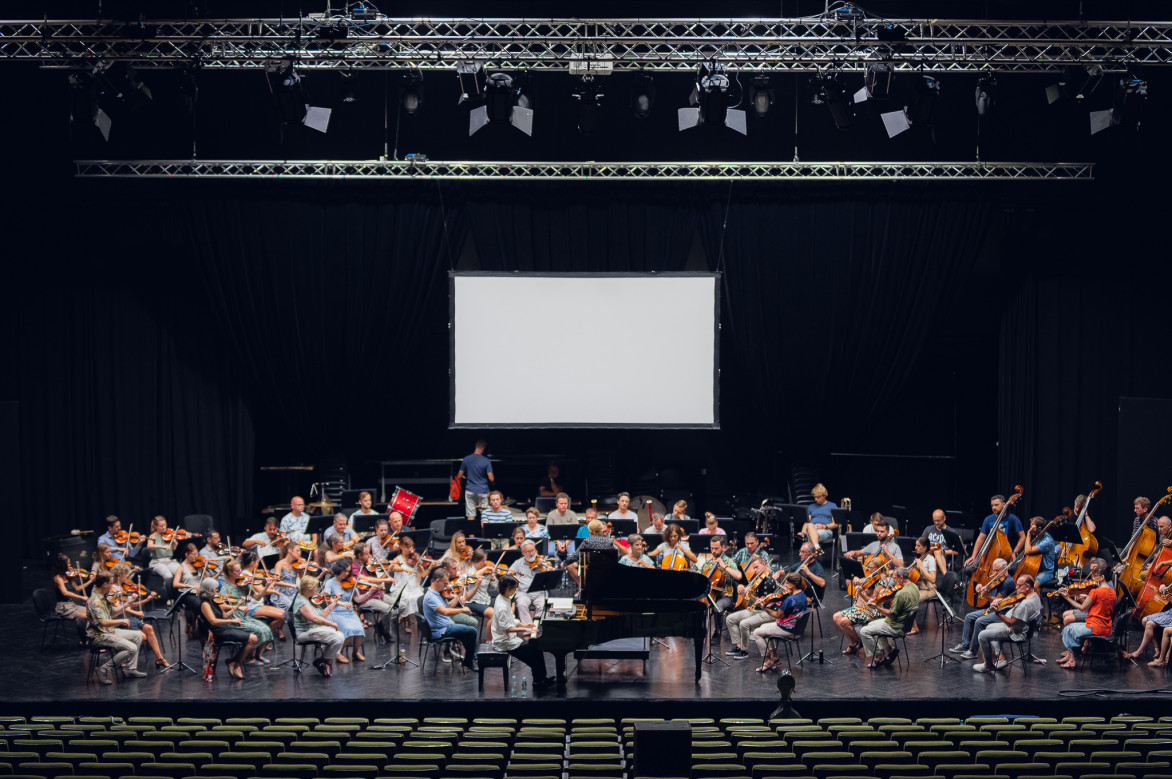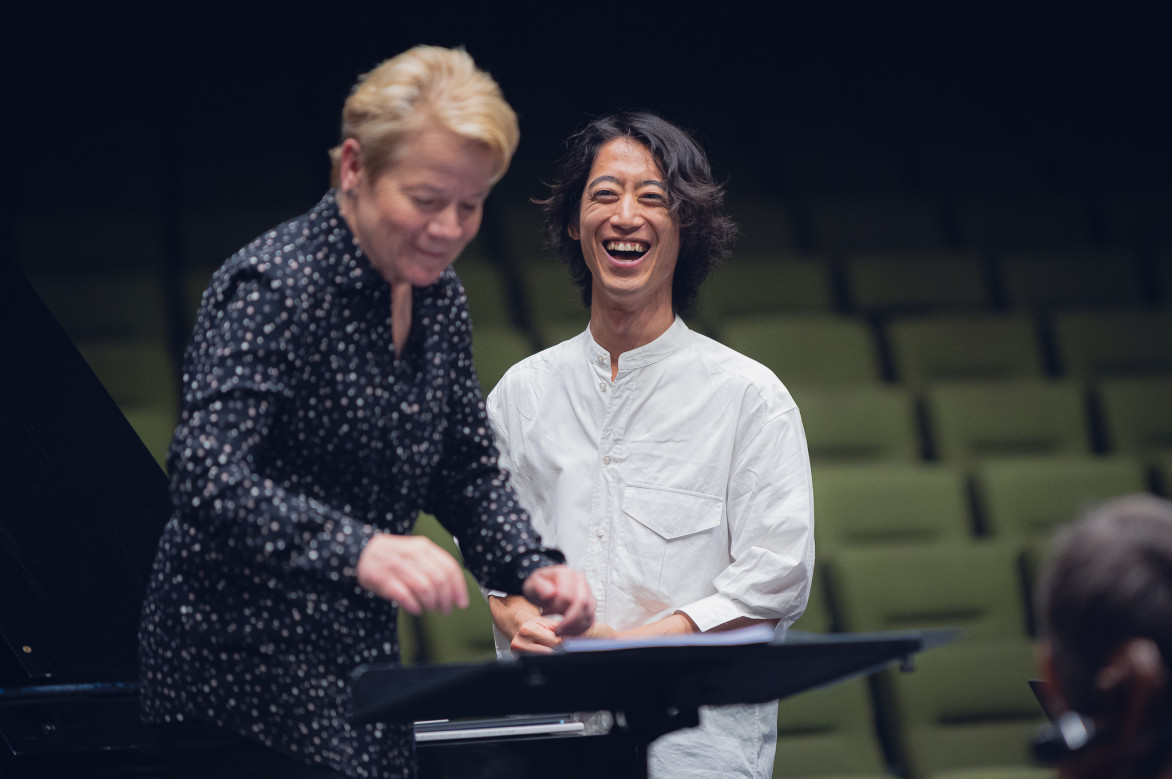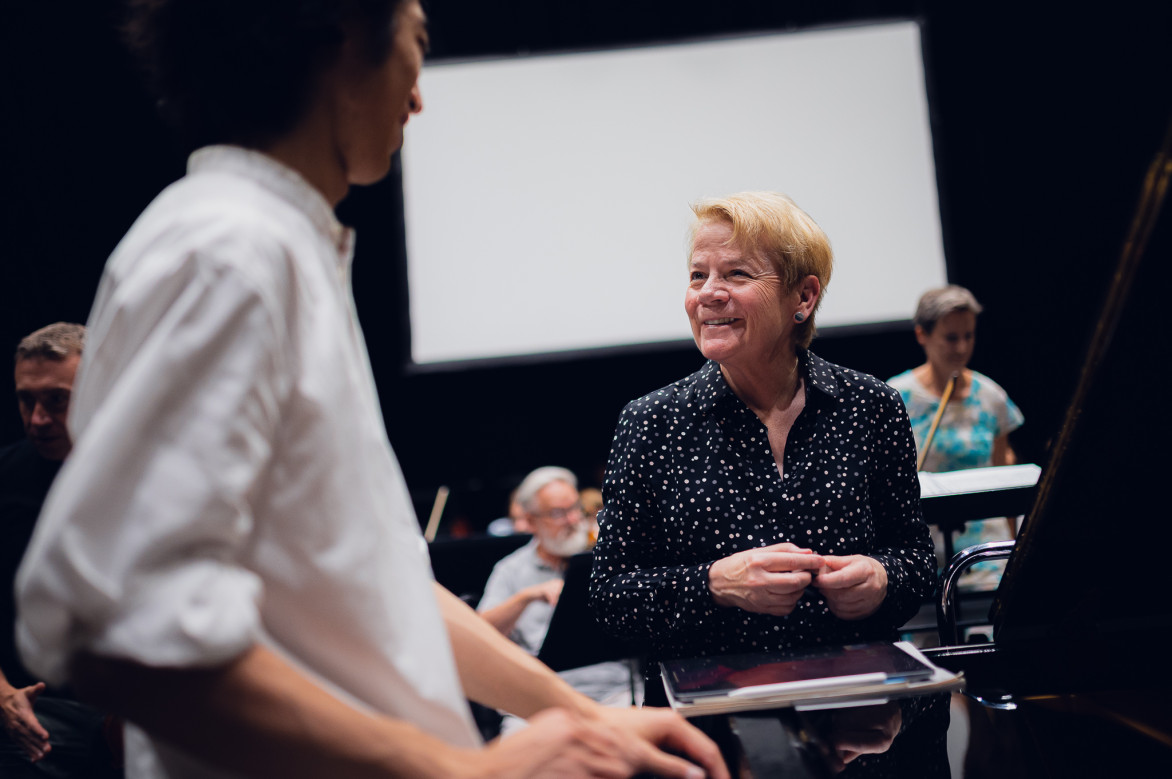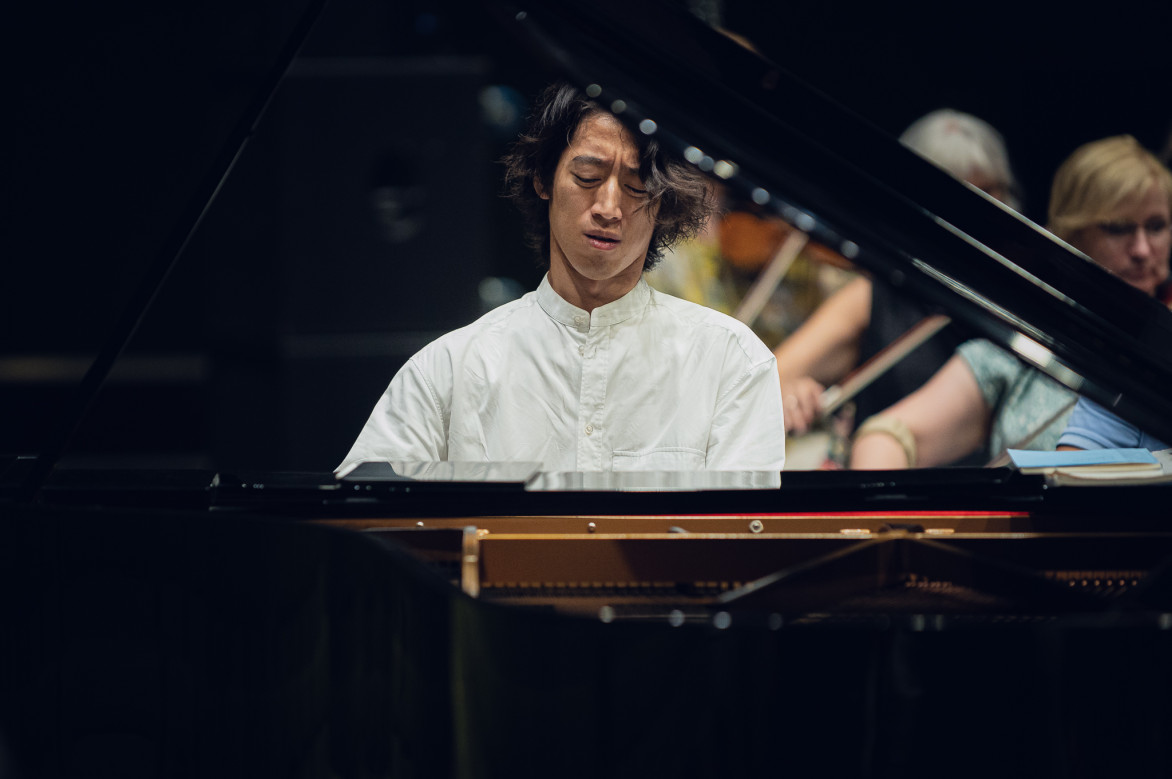 fot. Radosław Kaźmierczak
The project "Japanese tour of the Polish Radio National Symphony Orchestra" was co-financed by the KGHM Polska Miedź Foundation