Marek Moś - NOSPR
Marek Moś
Conductor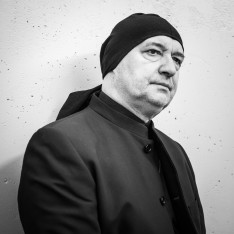 photo by Dorota Koperska
An eminent Polish conductor, violinist and chamber musician; founder and artistic director of the AUKSO Chamber Orchestra of the City of Tychy; artistic director of the AUKSO Summer Philharmonic festival in Wigry.
He studied with Kazimierz Dębicki and Andrzej Grabiec in Bytom and Katowice. He was the founder and long-time first violinist of the Silesian String Quartet, which soon won a reputation as one of Europe's best string quartets. With the Silesian String Quartet Moś performed at prestigious festivals and on the world's major stages, such as Vienna's Konzerthaus, Amsterdam's Concertgebouw and IJsbreker, Utrecht's Vredenburg, Berlin's Schauspielhaus, Copenhagen's Tivoli Gardens, Düsseldorf's Tonhalle, Antwerp's deSingel, New York's Merkin Hall, and Boston's Jordan Hall.
With the Silesian String Quartet, Marek Moś premiered about 30 new Polish and foreign compositions, the vast majority of which were specially dedicated to that ensemble. He has also recorded extensively for Polish Radio and Polish state television TVP, as well as such record labels as CD Accord, Olympia, Partridge, Thesis, and WERGO, among others. Many of his albums won record awards. For instance, his CD dedicated to the music of Henryk Mikołaj Górecki was a Fryderyk-winning album in 1995. He received another Fryderyk in 1997 for the recording of quartets by Karol Szymanowski and Witold Lutosławski. The artist's other accolades include: prizes in the International Contemporary Music Competition in Cracow (1979), the International Rostrum of Composers in Paris (1984, 1988); the Award of the Polish Composers' Union (1994, 2005), the Silver Medal for Merit to Polish Culture Gloria Artis (2005), the Marshal of the Silesian Province Award (2005), and an honorary citizenship of the City of Tychy (2009).
Apart from his intense concert and recording activity, Marek Moś is a lecturer on the faculty of the Karol Szymanowski Academy of Music in Katowice.
Upcoming concerts
AUKSO x MOTION TRIO, Jan A.P. Kaczmarek's film music
Guest Orchestras / My Season Ticket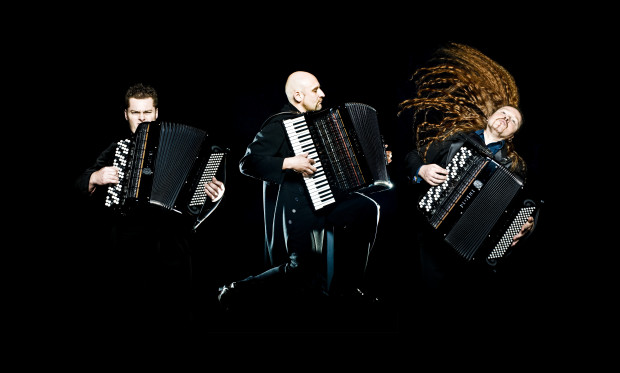 AUKSO x MOTION TRIO, Jan A.P. Kaczmarek's film music
Concert Hall
AUKSO x Leszek Możdżer
Guest Orchestras / My Season Ticket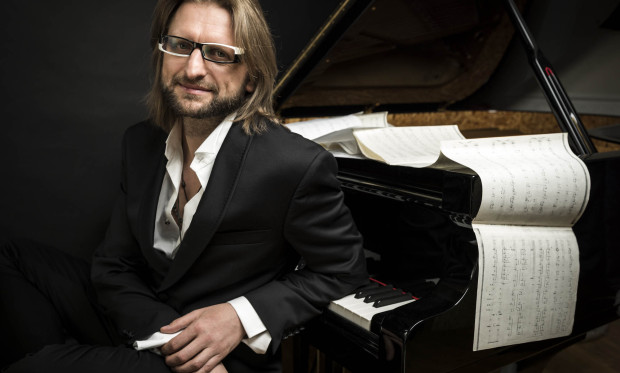 AUKSO x Leszek Możdżer
Concert Hall