Ewa Bogusz-Moore - NOSPR
Ewa Bogusz-Moore
General and Programme Director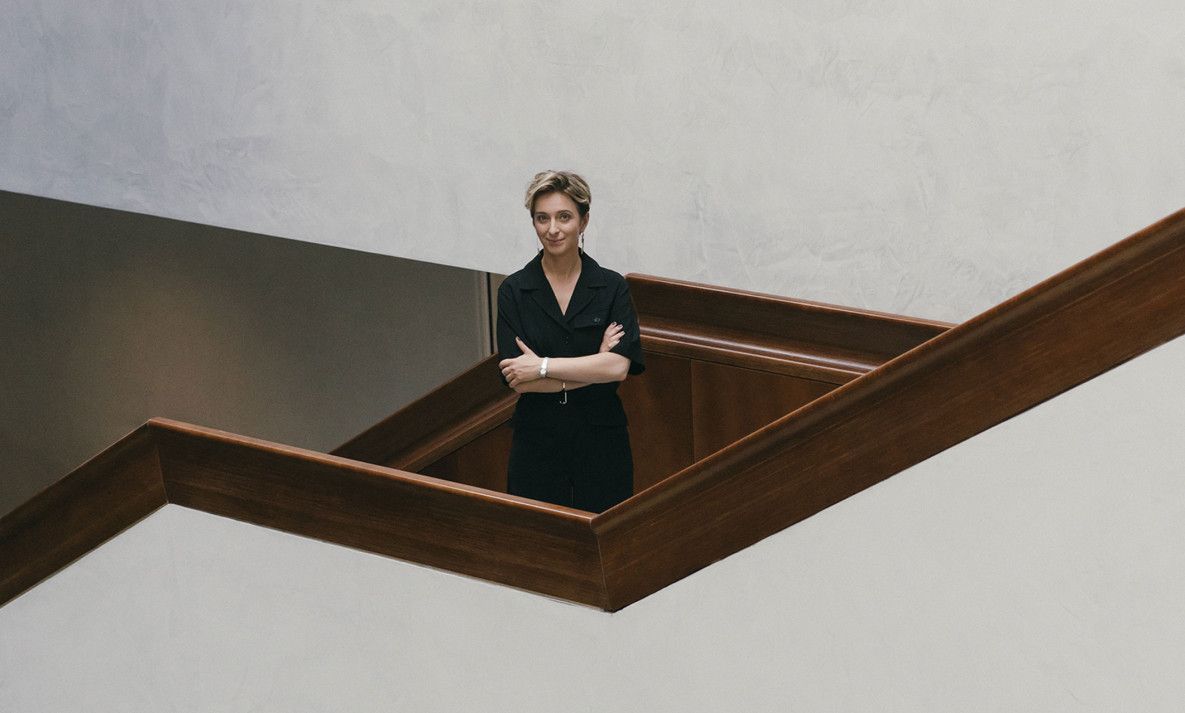 Ewa Bogusz-Moore, educated as a cellist, is a cultural manager. From September 2018, she took up the post of General and Programme Director of the NOSPR.
Former deputy director of the Adam Mickiewicz Institute. In October 2010, she joined the AMI team, where she was first entrusted with the task of developing the strategy of promoting Polish classical music throughout the world. Her business model of the "Polska Music" programme encouraged international cooperation, e.g. with the London Philharmonic Orchestra, Philharmonia Orchestra, London Symphony Orchestra, English National Opera, Berliner Philharmoniker, Los Angeles Philharmonic, Chicago Symphony Orchestra, Royal Opera House, or Cité de la Musique. In the years 2012–2013, she coordinated the celebration of Witold Lutosławski's Year on behalf of the AMI. At the same time, she took up the post of manager of I, CULTURE Orchestra, being an educational project that supports changes to the intellectual and social development of Transcaucasia and Eastern European countries, as well as succeeds at creating the image of the orchestra in the international arena. Between 2014 and 2017, she also ran the "Kampusy" project, where she was responsible for the establishment of relations between the USA and Poland in the domains of culture, science, and ideas, in cooperation with certain prestigious American colleges. In 2017, she was awarded the scholarship of the Leadership Academy for Poland.
In the years 2009–2010, she worked as a music and theatre specialist at the Polish Cultural Institute in London, where she was responsible for repertoire and the promotion of Polish culture in the UK. In 2009, she obtained the grant of the Clore Leadership Programme.
Immediately following her studies at the University of London (MA in Arts Management, 2005), she took up the post of coordinator of an international composition project, carried out as part of the Sounds New Contemporary Music Festival. During her three years' cooperation with the SNCMF (2005–2008), she was responsible for the programme, marketing strategy and development of the Festival, as well as raising funds, and in 2007 was appointed to the post of General Manager of the Festival. Simultaneously, she acted as a project consultant to Kent Music.
In October 2022, Ewa Bogusz-Moore became Co-CEO of the European Union Youth Orchestra.