Łukasz Frant - NOSPR
Łukasz Frant
Cello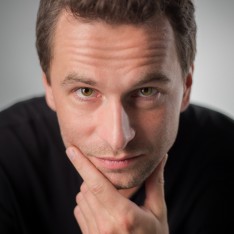 photo by Artur Pławski
Łukasz Frant graduated from the Karol Szymanowski Academy of Music in Katowice, tutored by Paweł Głombik, and from Scuola Internazionale di Musica da Camera del Trio di Trieste in Italy.
He received scholarships from the Minister Of Culture and Art (four times), the Mayor of the City of Katowice, Hugo Kołłątaj Foundation, Yamaha Foundation and the Young Poland programme of the National Centre for Culture.
He was a laureate in numerous music competitions, including 1st prizes in the 1st Józef Drohomirecki solo cello competition in Katowice (2004), and the scholarship competition Yamaha Music Foundation of Europe – Orchestral Strings – Łódź 2004, 2nd prize at the Dezyderiusz Danczowski Cello Competition in Poznań (2003). He won an honourable mention and the prize for the best Polish participant in the Witold Lutosławski International Cello Competition in Warsaw in 2005.
He has performed as a soloist with such ensembles as NOSPR, AUKSO Orkiestra Kameralna Miasta Tychy and the symphonic orchestras of the Śląska, Zielonogórska, Świętokrzyska and Rybnicka philharmonics.
In 2004 he became a NOSPR concertmaster.
Upcoming concerts
Swinging Music. Playful Children of Sonorism and Jazz
New music / My Season Ticket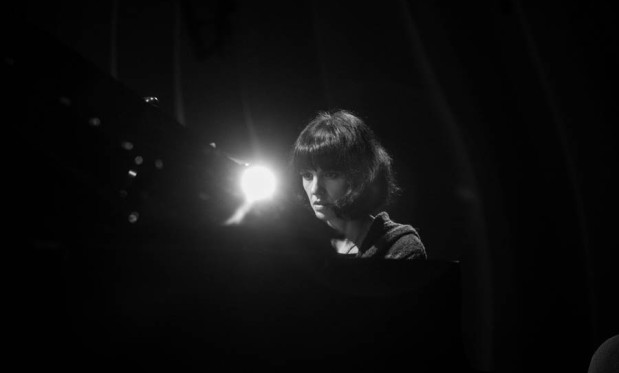 Swinging Music. Playful Children of Sonorism and Jazz
Chamber Hall