Festival Katowice Culture Nature - NOSPR
Festival Katowice Culture Nature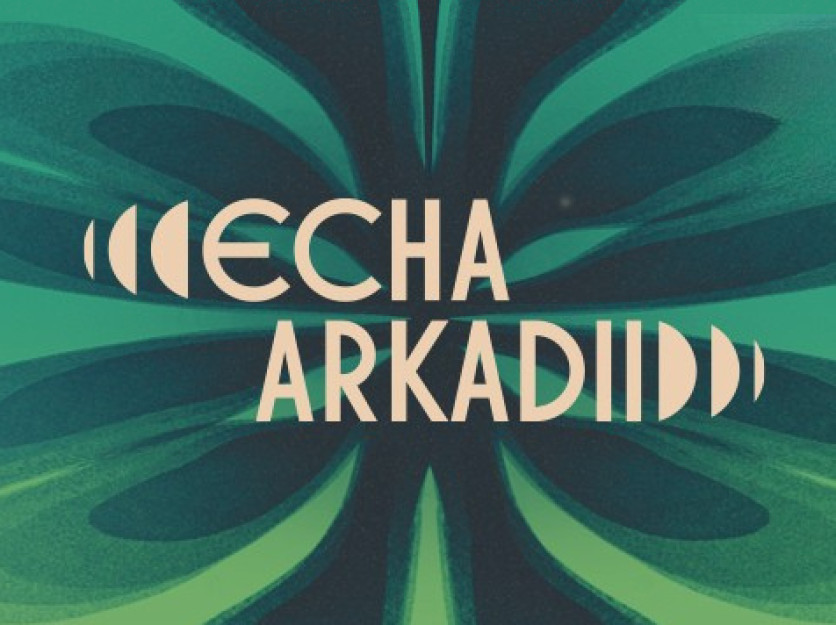 The Katowice Kultura Natura Association, The Mayor of the City of Katowice Marcin Krupa and the General and Programme Director of NOSPR Ewa Bogusz – Moore every year invite to Katowice Kultura Natura Festival, which takes place in the seat of NOSPR.
Every year, the programme of the Festival is open to all musical periods and genres and bound to host world-class ensembles and soloists who are certain to deliver performances on the highest level.
Traditionally, the Festival openS with a subscription concert of the Polish National Radio Symphony Orchestra
It is also the Festival's tradition to play host to the greatest pianists, string quartets and orchestras.
Upcoming concerts in this program
Festival Katowice Culture Nature
Festival Katowice Culture Nature / S2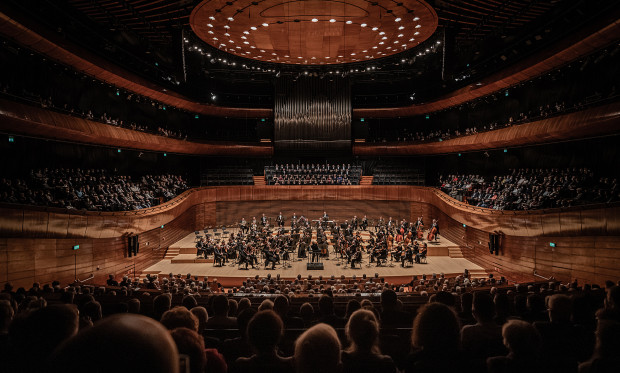 Festival Katowice Culture Nature
Concert Hall
Festival Katowice Culture Nature
Festival Katowice Culture Nature / S1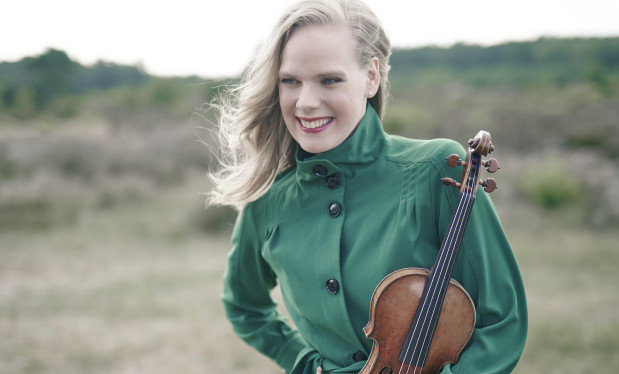 Festival Katowice Culture Nature
Concert Hall
Other festivals
Festival Music+Science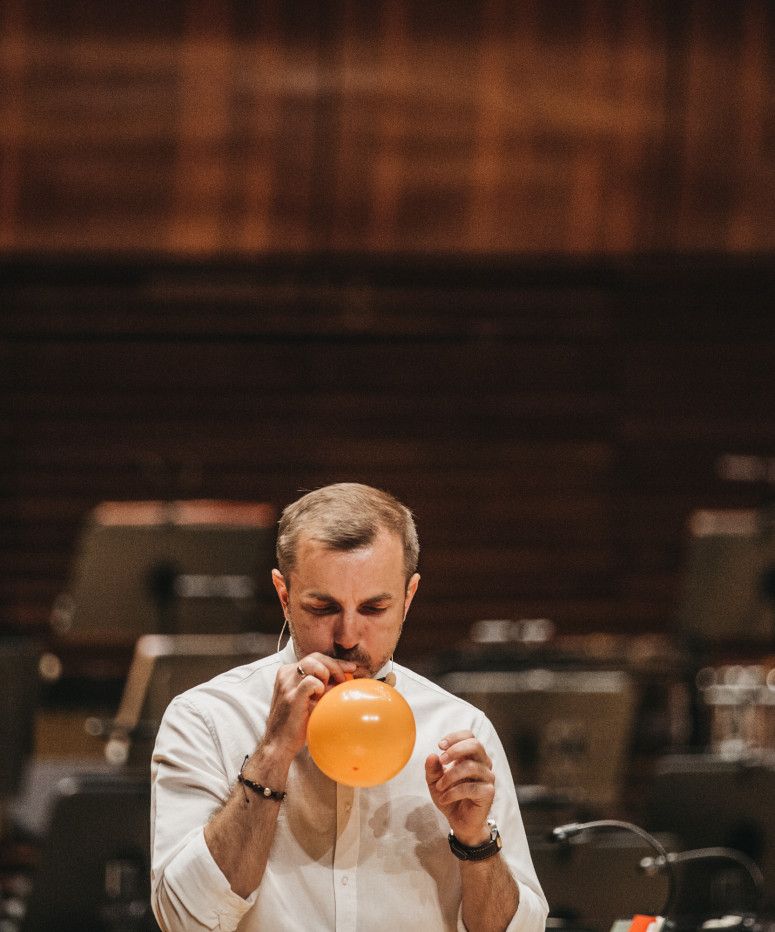 Festival Music+Science
The Festival of Premieres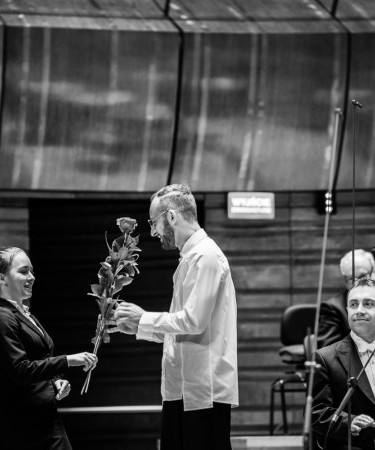 The Festival of Premieres