Szymanowski Competition - NOSPR
Season 23/24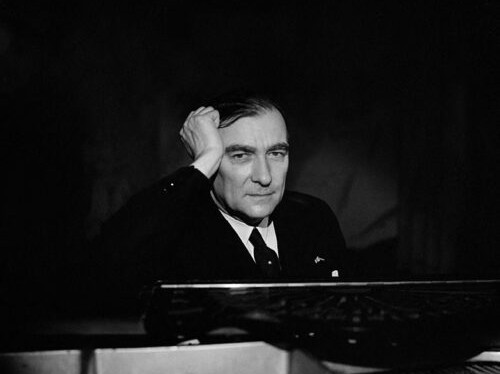 Karol Szymanowski International Music Competition is an opportunity for outstanding young artists.
An opportunity to broaden the scope and increase the momentum of their career. An opportunity to get international recognition and to win a great prize.
The competition takes place every five years in four performing disciplines: piano, violin, string quartet and voice. The fifth, special category is the composing competition, taking place a year ahead of the performing competition.
In each category, the participants are judged by a jury made up of the most outstanding personalities of the musical world and listened to by influential critics, agents, media, and warmly supportive audiences. The total prize money of nearly 300,000 € as well as guaranteed record issues and invitations to perform in concerts mean that winning the competition might become a transformative moment in each participant's life.
The repertoire, selected with great consideration, encourages one to discover music, moving beyond canons and fossilized habits. It is a tribute to the phenomenon of Karol Szymanowski and other exquisite artists, ones equally uncompromising as him. It is a tribute to music as the spiritual language of the whole humanity.
The participants find great allies in the amazing concert halls of the Karol Szymanowski Academy of Music and the Polish National Radio Symphony Orchestra in Katowice, boasting unique acoustic properties. Another factor of no mean significance is the unique atmosphere of Katowice, a city bustling with surprises and contrasts, successfully redefining its post-industrial identity through music.
The competition is organised by the Polish National Radio Symphony Orchestra in Katowice, in cooperation with the Ministry of Culture, National Heritage; the City of Katowice; Polish Radio; Karol Szymanowski Academy of Music in Katowice; and the Karol Szymanowski Music Society in Zakopane. The Strategic Partner of the competition is Polskie Wydawnictwo Muzyczne PWM. The Media Partner is Polish Music Information Centre.
Our cycles
Special concerts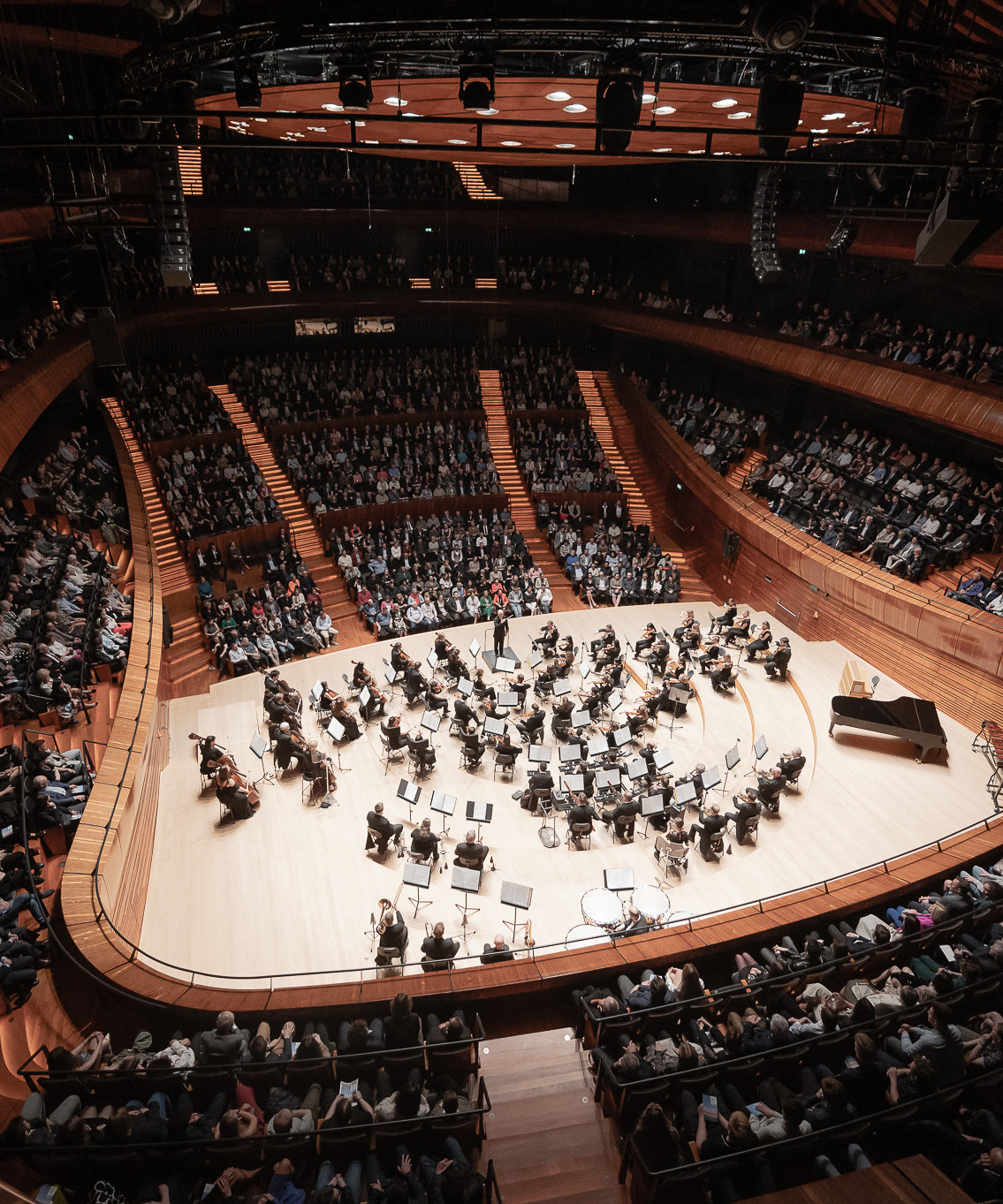 Special concerts
Masterfully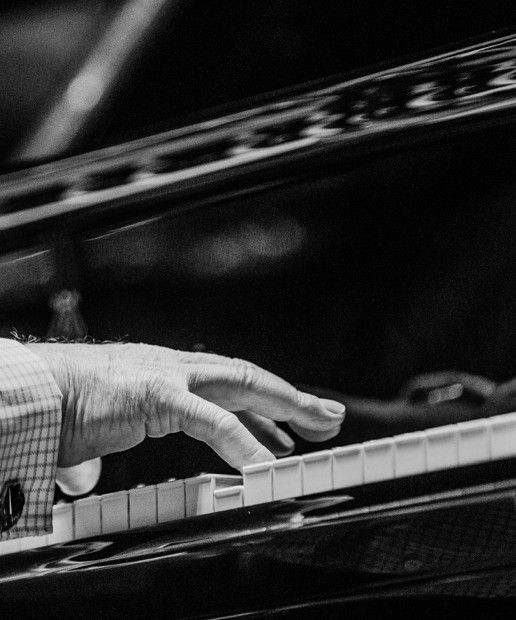 Masterfully
New music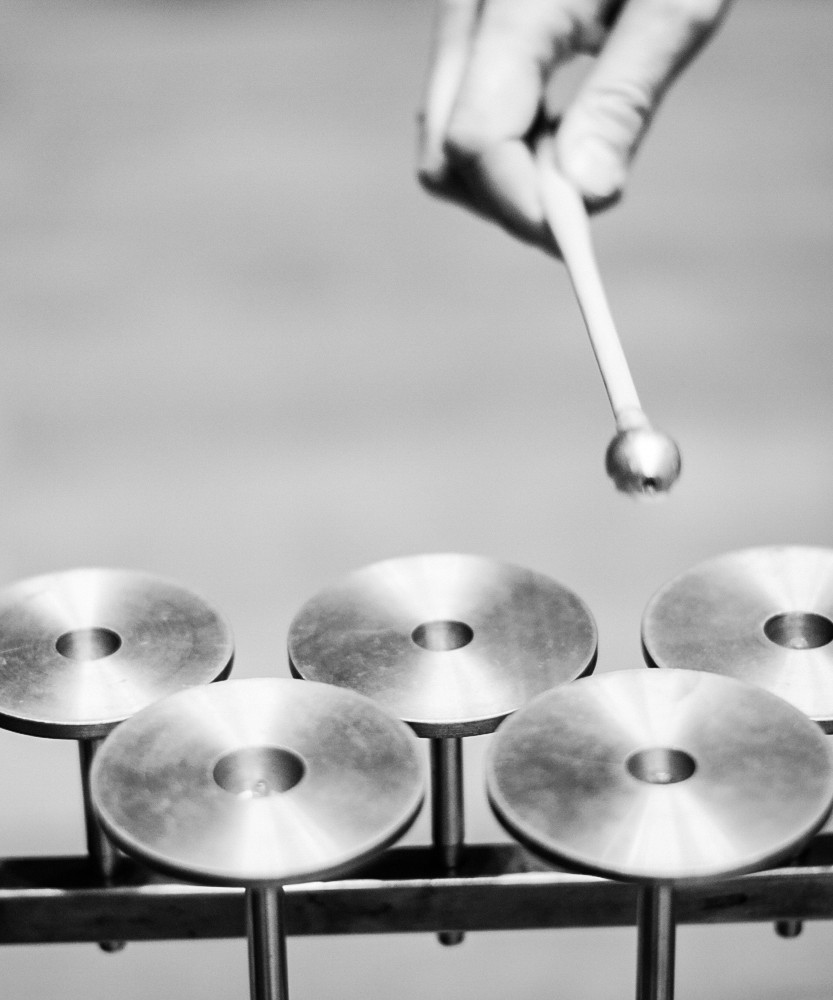 New music