Espressivo – series of sensory-friendly family concerts - NOSPR
Season 23/24
Espressivo – series of sensory-friendly family concerts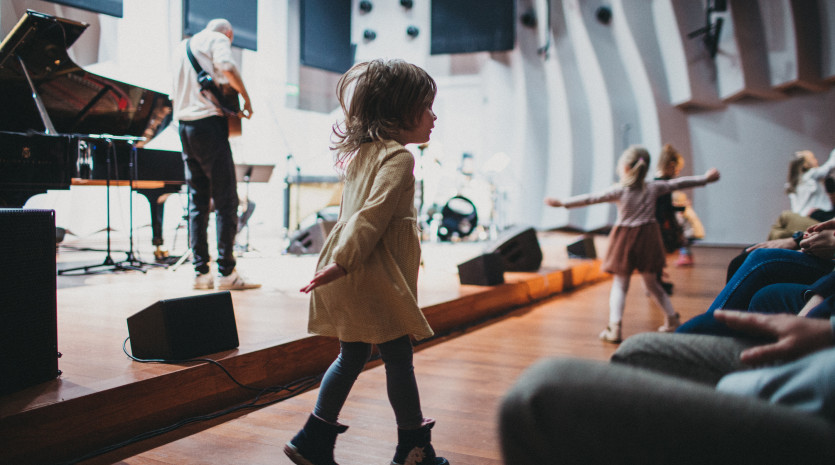 On the opposite pole of the "Pianissimo" concerts, constructed under the principle of "less is more," we present the "Espressivo" concerts, where more is... more!
For those craving maximum expression and feeling constrained by the formalities of traditional concerts. Here, you can jump, sing, dance, and react to the music as you feel.
The inauguration of the series is behind us – the "Songs" of the Zagajewski Brothers, which took place on May 20, 2023, in the Chamber Hall of NOSPR. We thank you for your support and invite you to the next installment of sensory-friendly concerts in the fall – details coming soon!
Realized with the financial support of the Minister of Culture and National Heritage as part of the "Accessible Culture" program.
The sponsor of the sensory-friendly family concert series "Espressivo" is the Gas Transmission Operator GAZ-SYSTEM S.A.