Noon Stop - NOSPR
Season 23/24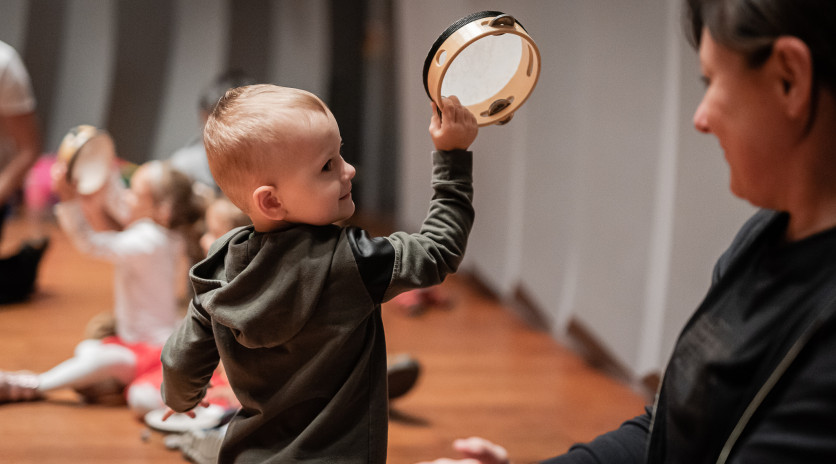 A proposal for children aged 4 to 6 whose parents or caregivers attend NOSPR's Symphony Morning events - concert calendar.
A suggestion for children between the ages of 4 and 6 whose parents or other caregivers attend the Matinee Concert. While adults immerse themselves in the sounds of our orchestra in the concert hall, the chamber room will belong to the little music enthusiasts!
Under the guidance of our tutors, children will participate in a concert-workshop event that is thematically connected to the matinee concert. Musical activities, spoken word, and various interactions will be interwoven with live music performed by invited musicians.
Participation in the "Noon Stop" is free for children.
Location: NOSPR's workshop room / chamber room
REGISTRATION: Parents with tickets to the matinee concerts are kindly requested to send a participation request for their child to the following email address: warsztaty@nospr.org.pl.
In the registration, please provide the name and surname of the caregiver, phone number, the child's name, surname, and age.