Pianissimo. Sensory Concerts - NOSPR
Season 23/24
Pianissimo. Sensory Concerts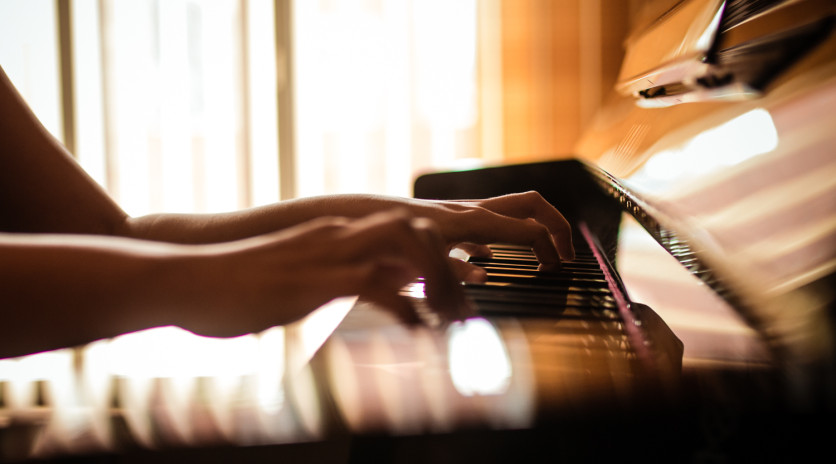 We dreamt of them, and that's why we create them! Sensory-friendly concerts, events designed with the principle of 'less is more' in mind. Dimmed lights, reduced movement at the NOSPR building, the ability to move freely around the hall, along with a carefully selected, calming repertoire and outstanding performers.
The new concert series 'Pianissimo' is a proposition for those who are sensitive to bright lights, loud conversations, and noise; for those who feel uncomfortable in crowds. It's a safe space for individuals with heightened sensory sensitivity, who either can't or don't enjoy sitting still for too long.
Each concert offers 45 minutes of a unique artistic experience, devoid of loud sounds and bright lights. Whenever possible, we strive to organize concerts on days when there are no other events in the building, to avoid queues at the cloakroom and crowding in the corridors.
There will be an enchanting, refined repertoire and the opportunity for close interaction with the performers. There will be seating and standing areas, as well as space for free movement – all so that everyone can experience the music in their own way.
As for this year's repertoire – while the piano was the leading instrument in the previous season, now other equally delicate instruments will join in that easily meet the cycle's goals.
Concert Accessibility
We want the Pianissimo concerts to be equally accessible to everyone. We have introduced various solutions and access tools to ensure that the concerts are friendly to a neurodiverse audience, including those with heightened sensitivity. These include:
The option to use a relaxation zone before entering the Chamber Hall.
The option to use a quiet room.
Gentler and less frequent visual and auditory stimuli during the concert and throughout the NOSPR building.
The possibility to enter the Chamber Hall with a blanket, cushion, or stuffed toy.
More lenient behavioral rules before, during, and after the concert.
The ability to enter the Chamber Hall 30 minutes before the start of the concert.
Support from the NOSPR team during your stay at the institution.
NOSPR's Accessibility
One of NOSPR's principles is to create a broadly understood space that inspires, moves, and is accessible to ALL audiences. We ensure that each visit to NOSPR is a surprising and positive experience for the audience. This principle is a kind of promise, and that's why we continuously implement actions aimed at improving the institution's accessibility in the areas of communication, program offerings, pricing policies, and building navigation.
The full text of our accessibility declaration can be found at https://nospr.org.pl/en/accessibility-declaration.
If you need additional information or support before or during the Pianissimo concerts, please write to contact@nospr.org.pl or call the number +48 32 7325 321.
Upcoming concerts in this program
Pianissimo / Sensory Concerto
Pianissimo. Sensory Concerts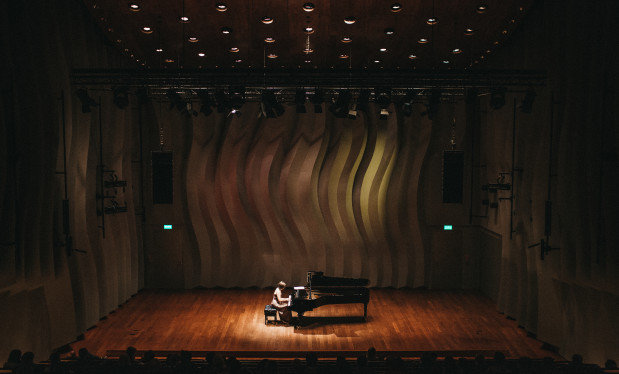 Pianissimo / Sensory Concerto
Chamber Hall